Up to 4000# Electro Hydraulic or Hydraulic Solutions
K Tec's heavy duty Powered Quad Steer Gantry Mother Daughter Systems can safely and ergonomically move loads of up to 4000 pounds. By utilizing power from a tugger or an AGV, this system utilizes safety sensors to ensure that Daughter Carts are properly positioned for transfer. Quad steer ensures that the Mother Carts can perform in tighter aisles and track perfectly.
For more information on our Mother Daughter cart systems, contact us at (440) 943-4111 or email us here.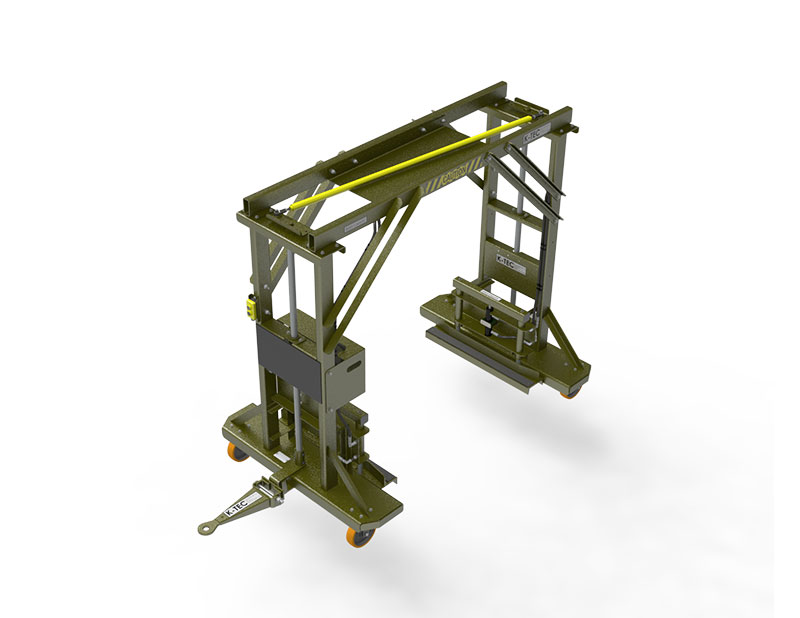 #1404