Flat Deck Carts are the ultimate utilitarian tool for any manufacturing or distribution facility. Designed for either Towable or Manual Push applications, K•Tec will Engineer-to-Order carts based on specific client dunnage dimensions and weights, ergonomic requirements, aisle constraints and other key information. Our engineers will utilize the best steering and caster solutions for specific client applications and can create risers and special uppers (link to Special Uppers) to convey parts at the proper positioning and accessibility. K•Tec's flat deck carts are known for durability and dependability in challenging manufacturing environments.
Learn about our Steering System options here.
For more information about our Delivery Carts, please call us at (440) 943-4111 or contact us here.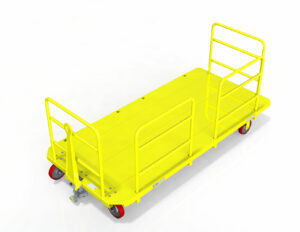 #1373
#1602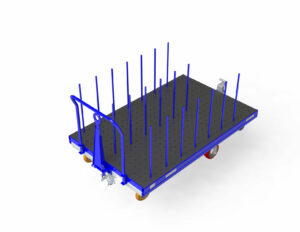 #1609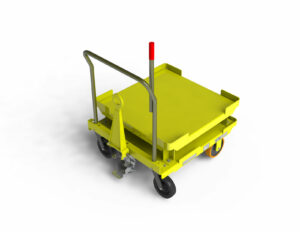 #1653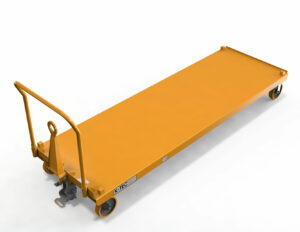 #1667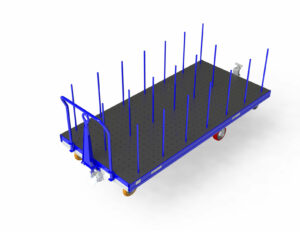 #1704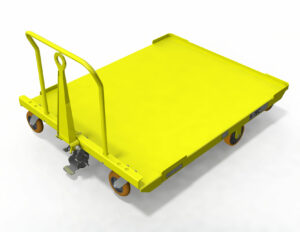 #1730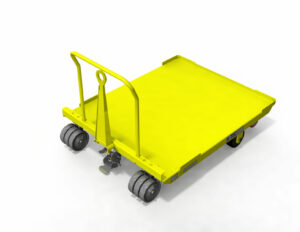 #1358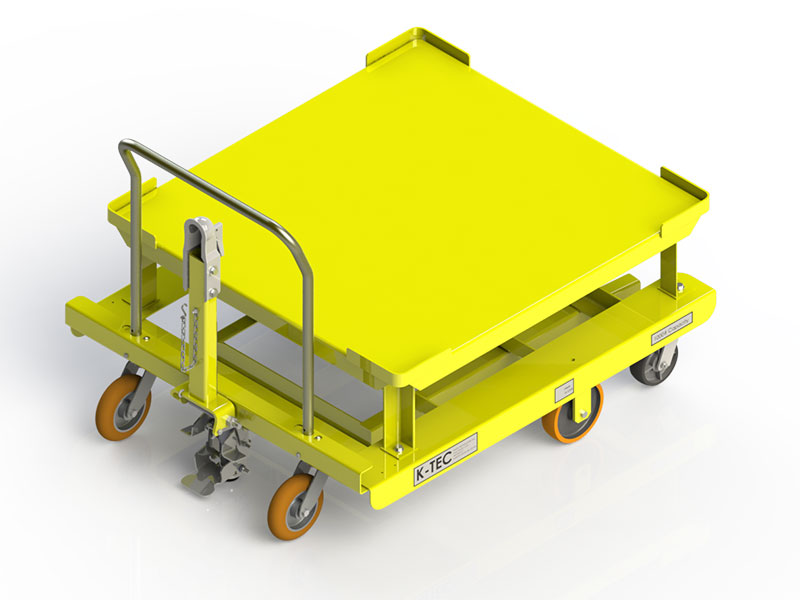 #1962