K•Tec creates custom rack solutions for our clients. These custom racks can be designed to interface with carts, can be stackable to maximize vertical space and be designed to store very specific raw components and parts. K•Tec performs Finite Element Analysis to ensure that our custom racks provide safe handling for years to come.
Learn about our Steering System options here.
For more information about our Rack Systems, please call us at (440) 943-4111 or contact us here.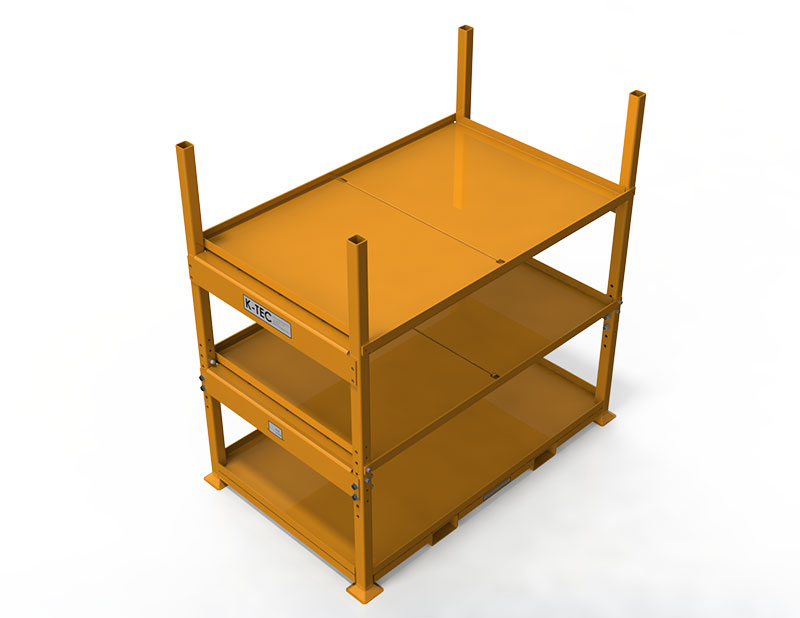 #1659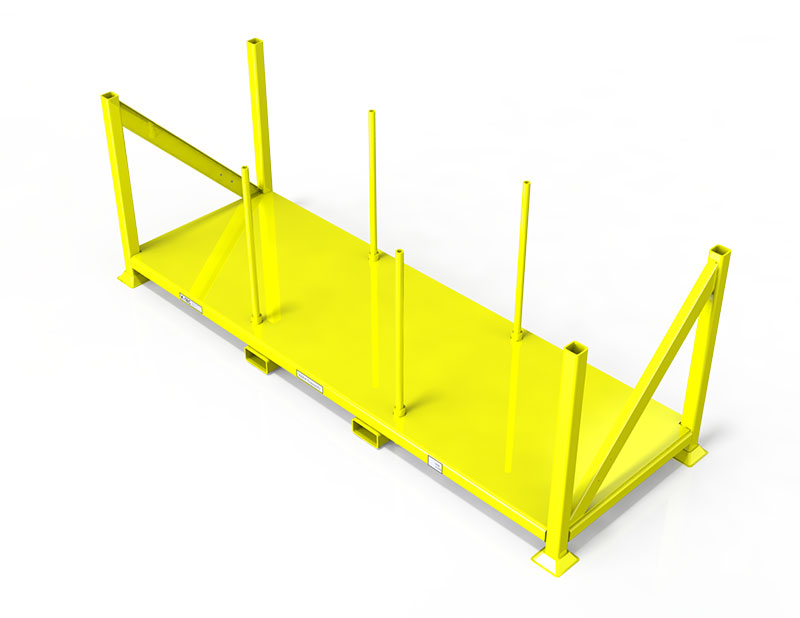 #1668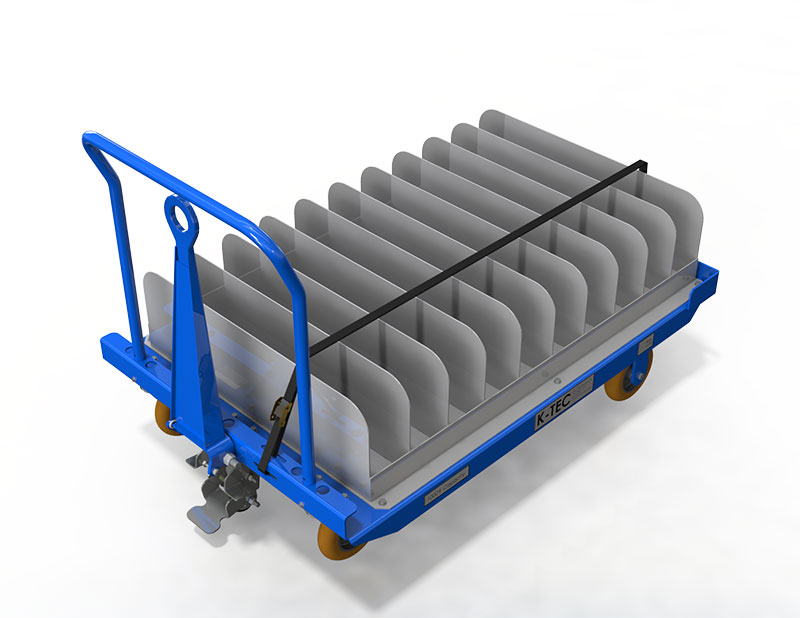 #1838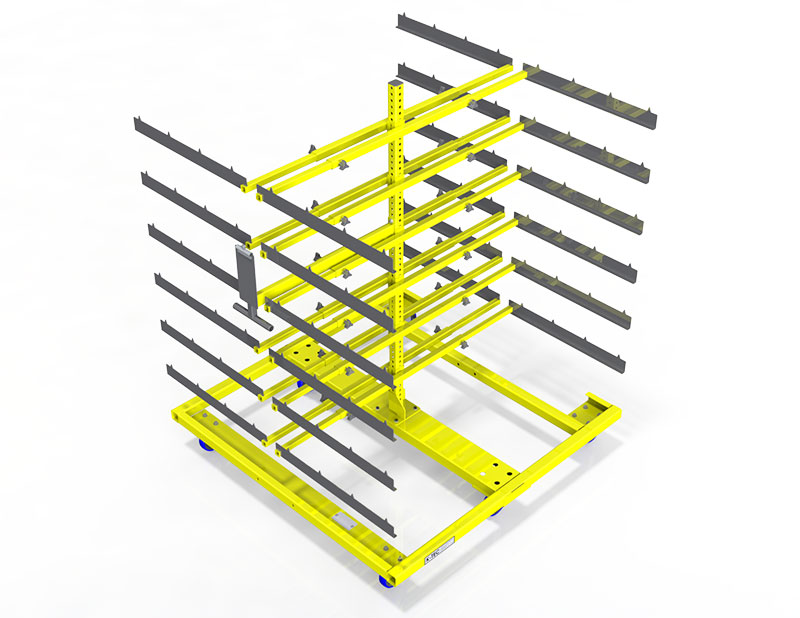 #1607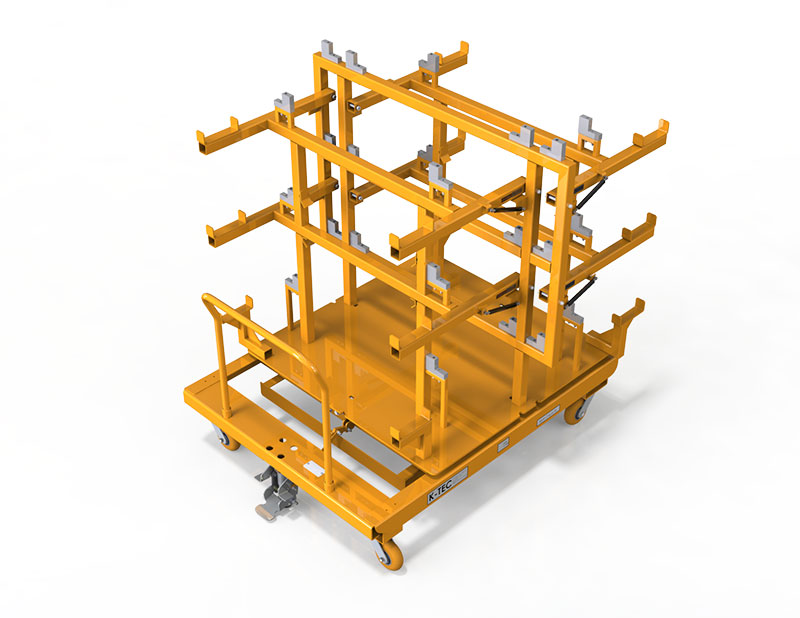 #1696