Tuggable Coil carts are perfect to convey anything from large coils to reels. K•Tec engineers solutions to specific client dimensions and weight to ensure that the coils are easily accessible to operators and hoisting.
Learn about our Steering System options here.
For more information about our Coil Carts, please call us at (440) 943-4111 or contact us here.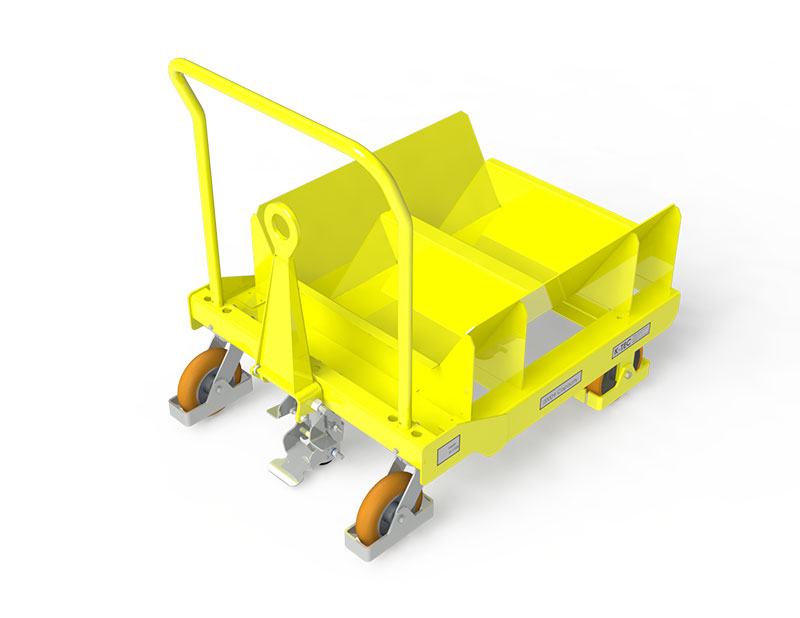 #1832