K•Tec specializes in unique Custom Cart Uppers to convey parts in an ergonomically friendly position to ensure operators can safely and repeatedly load and unload specific part designs. K•Tec's sales and engineering teams work with clients to understand all of the part details and how those parts should be loaded and presented at the line.
Learn about our Steering System options here.
For more information about our Custom Upper Carts, please call us at (440) 943-4111 or contact us here.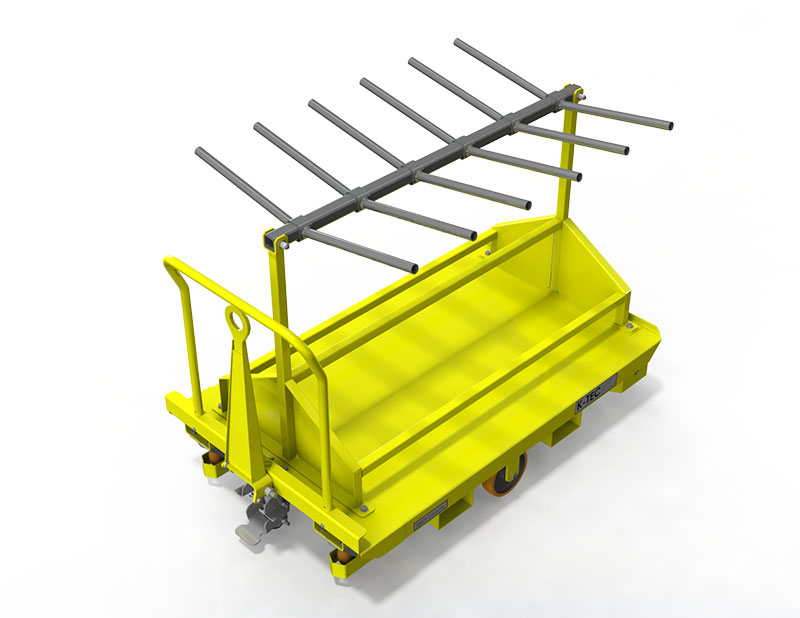 #1354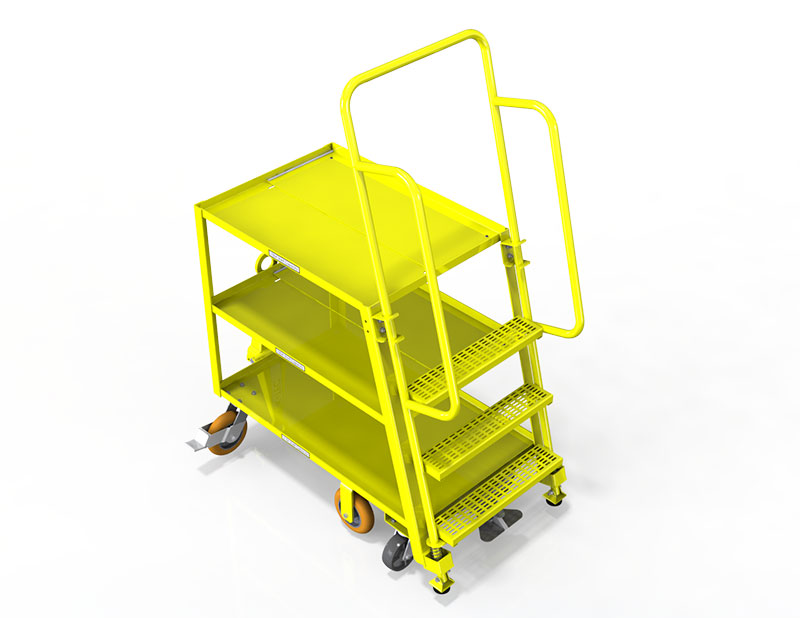 #1357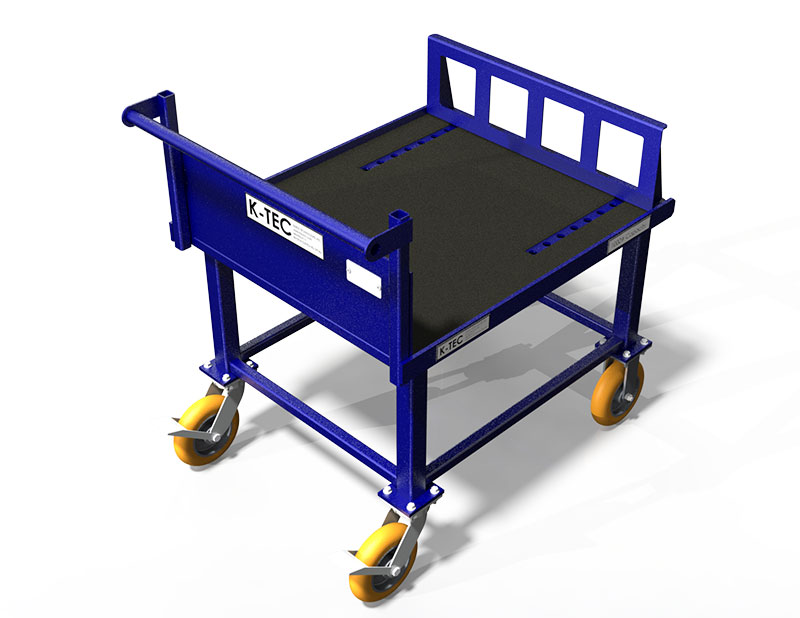 #1391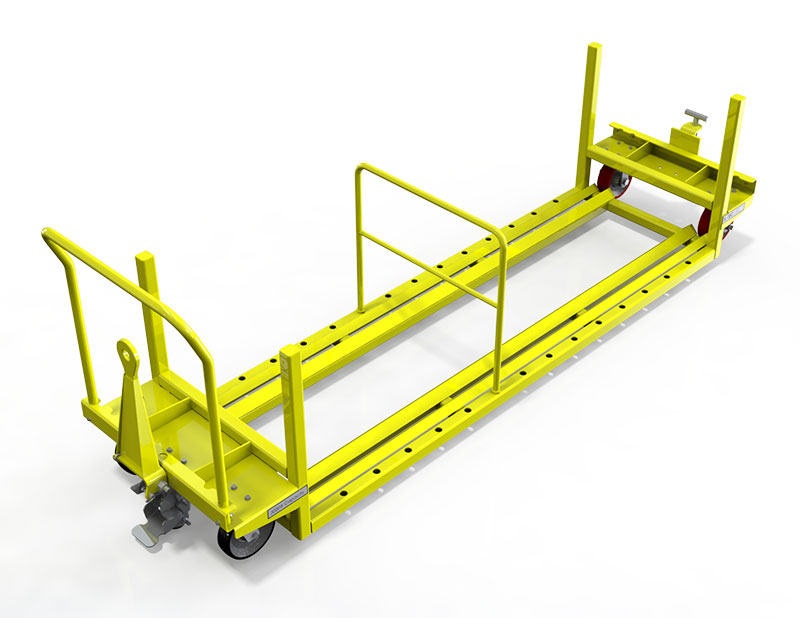 #1438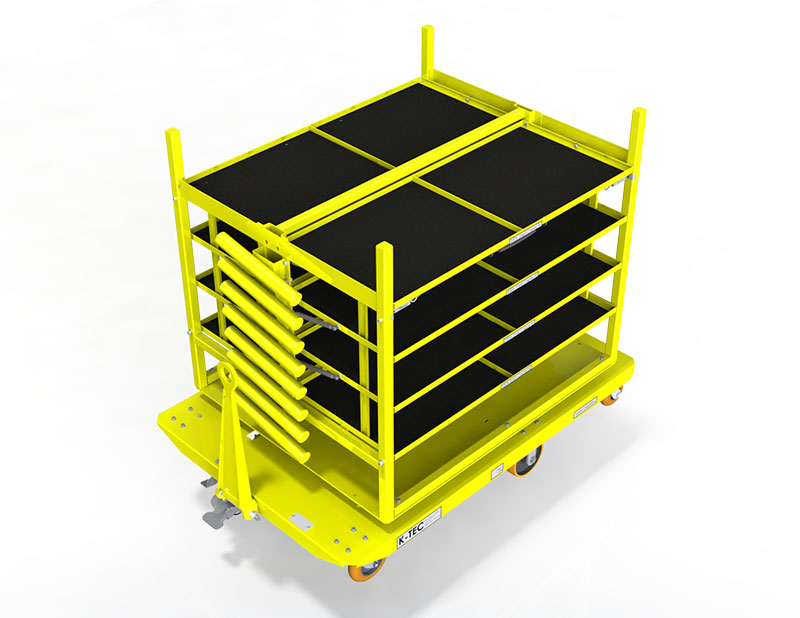 #1472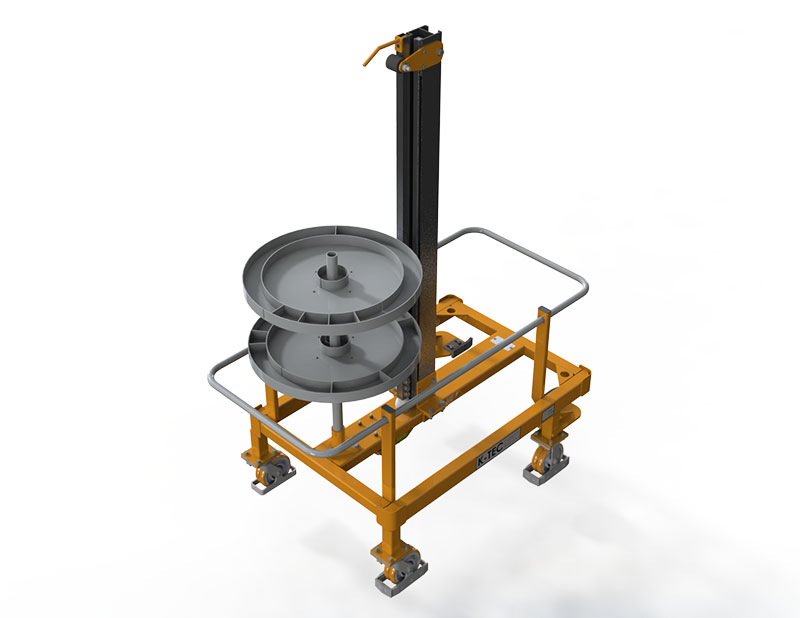 #1511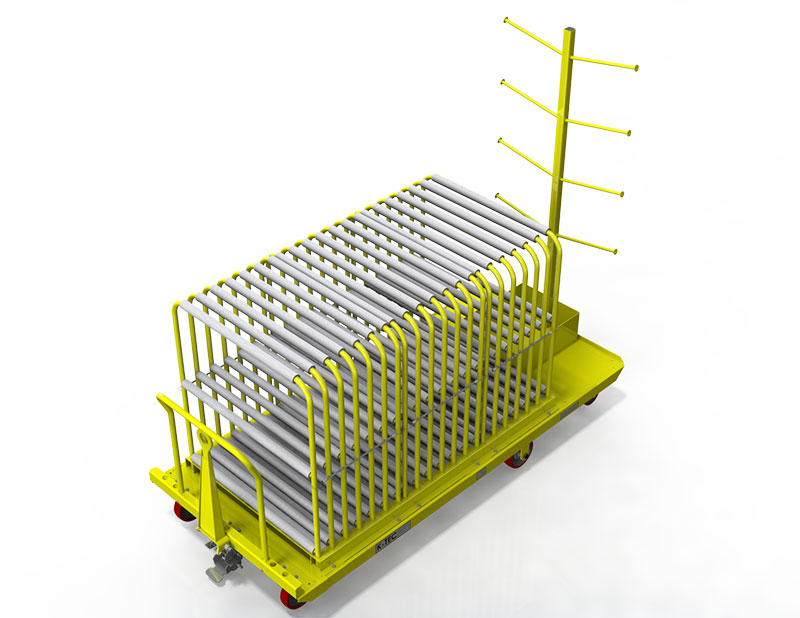 #1519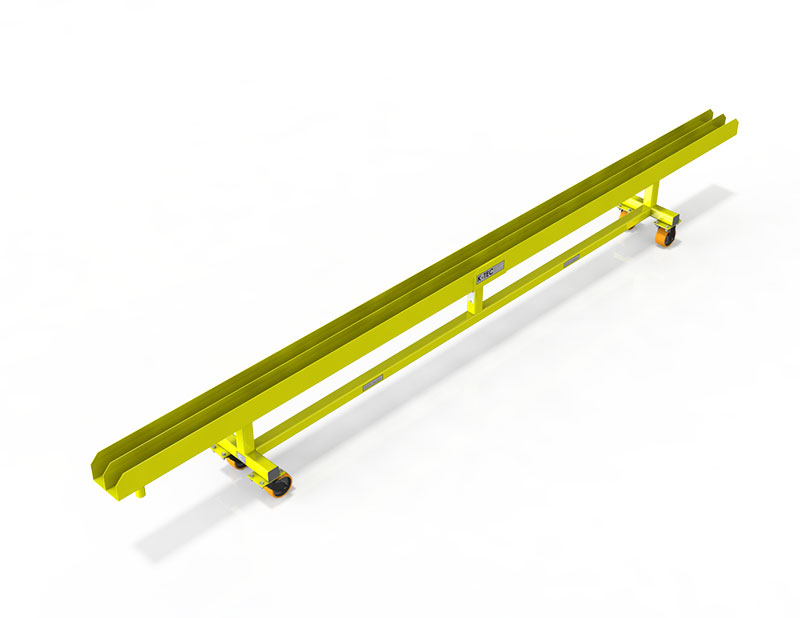 #1815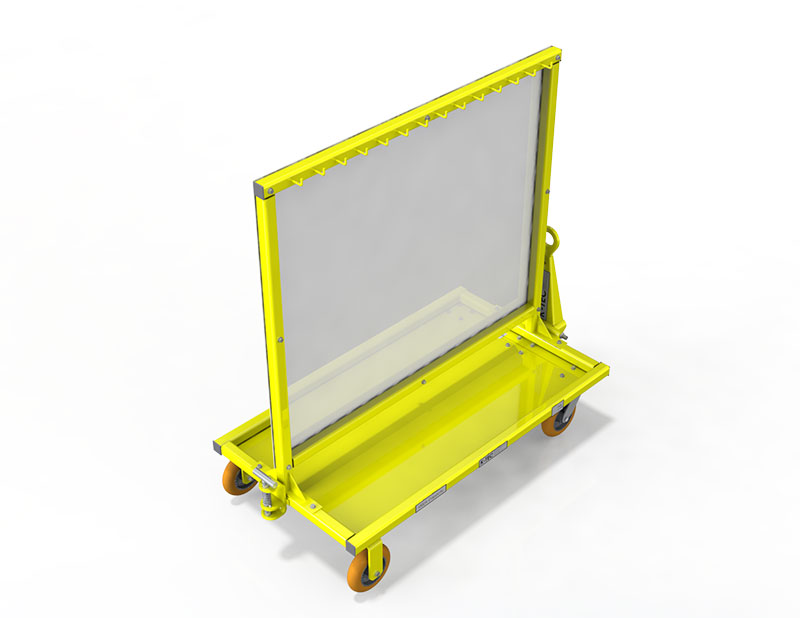 #1839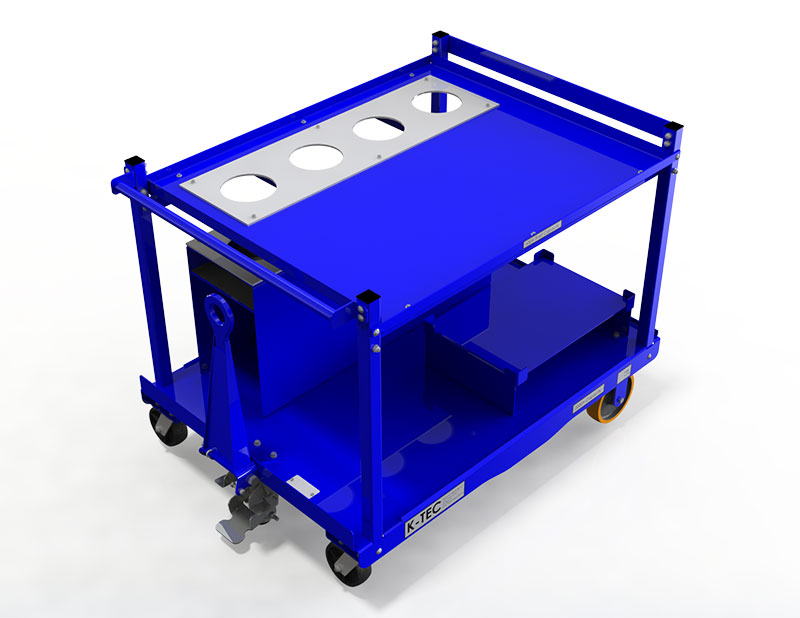 #1853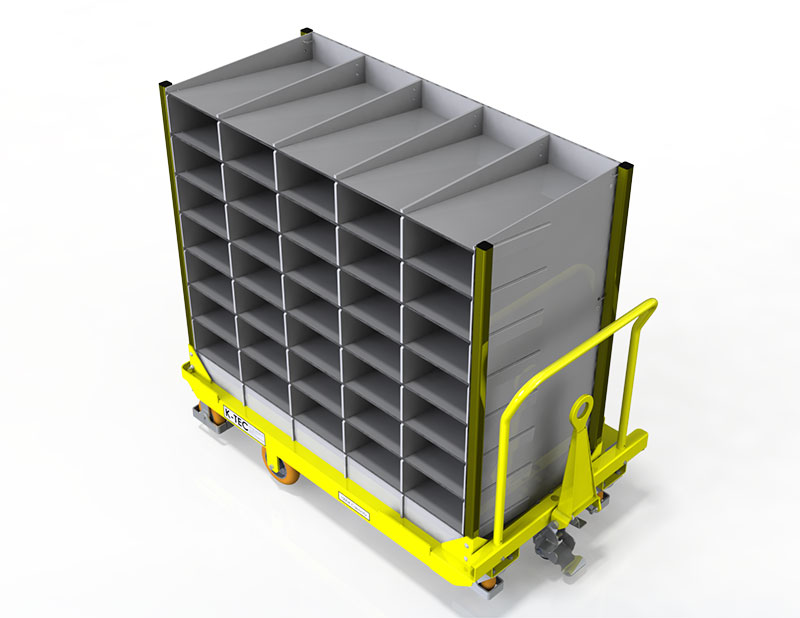 #1348