Transporting drums can be a difficult task in the realm of Fork Free Lean Manufacturing. K•Tec has designed multiple solutions that solve this issue. Our tuggable Drum Carts range from Mother/Daughter type solutions to Roller Top Drum Carts. The K•Tec team can customize client designs for specific needs.
Learn about our Steering System options here.
For more information about our Drum Carts, please call us at (440) 943-4111 or contact us here.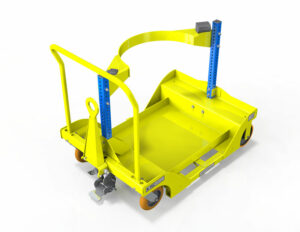 #1587_BP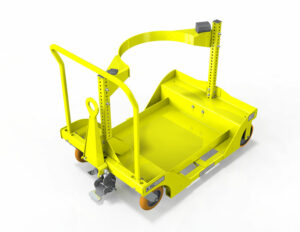 #1587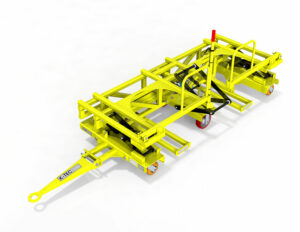 #1651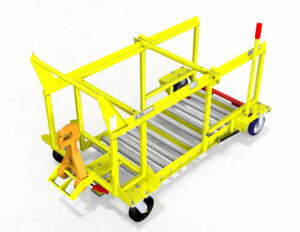 #1868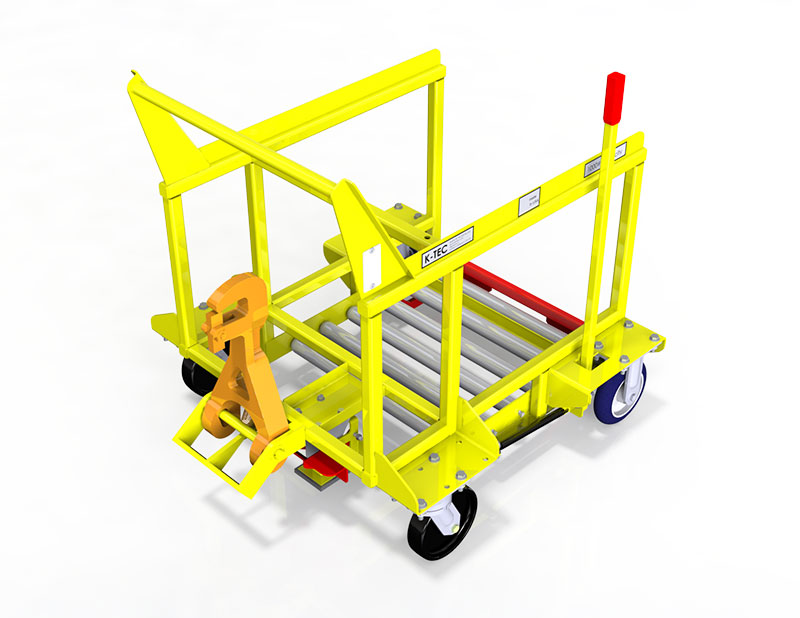 #1869